When we launched our Pegia brand in 2007, our aim was to become a brand that delivers  shearling boots that are indispensable for the winter combinations of modern, stylish women who value quality and naturalness know what they want. Our adventure, which started with a collection of genuine shearling boots, has been expanded with summer and winter collections and diversified with men's and children's product groups. We are still very pleased with the excitement of the first day to see that the Pegia collections in which we integrated quality, comfort and elegance are popular and well liked from America to China. You can buy Pegia products safely from this link.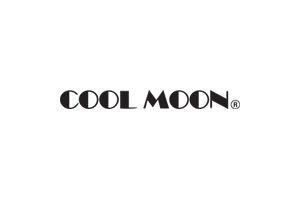 Inspired by the beauty of the moon, we designed Cool Moon boots which will make you feel the elegance of the luxury materials we have used in their manufacturing together with the warmth of premium quality sheep fur. Cool Moon boots with hundreds of colors and shoelace combinations are an indispensable part of world famous bloggers in winter. If you want to be protected from the cold and attract attention with your style in winter, make room for Cool Moon boots in your wardrobe! You can buy Cool Moon boots safely from this link.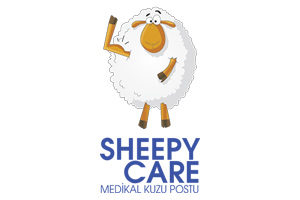 The medical sheepskins we produce under the brand name of Sheepy Care and the mother & baby and healthy living products manufactured from these sheepskins are used in many areas, especially in the health sector. Erdogan Deri is the first Turkish company to manufacture Medical Sheepskin in Turkey and put them on the world market. It has been scientifically proven that babies growing up on medical sheepskin are healthier and happier, and the formation of bedsores is prevented at a rate of 100%. For more information about scientific articles and medical sheepskin, you could visit to address below.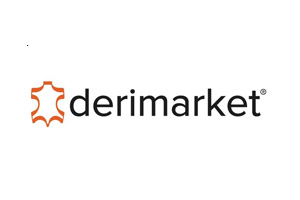 Derimarket.net, which we established by following a safe and easy shopping-oriented approach for our retail customers is an e-commerce website where the collections of our brands and genuine leather products are presented to the end user with the best quality and most affordable prices. At Derimarket.net, in addition to the private collections of our Pegia and Cool Moon brands, hundreds of products from Sheepy Care medical sheepskin to leather decor and leather accessories are offered. Our adventure began with the slogan "Turkey's first and leading Derimarket" continues to grow on a global scale every day with our international sales.
We have established the Art Goya brand in order to bring our experience and knowhow in the footwear sector to wider audiences. The Art Goya shoe collections, which we prepare in a unique style without sacrificing quality and following the trends closely, appeal to every sector and age group. The collections manufactured for comfort and daily use are designed without sacrificing quality to reach customers at affordable prices. They are offered for sale in many shoe stores thanks to the network we have in the shoe industry. For more information, please visit our website.