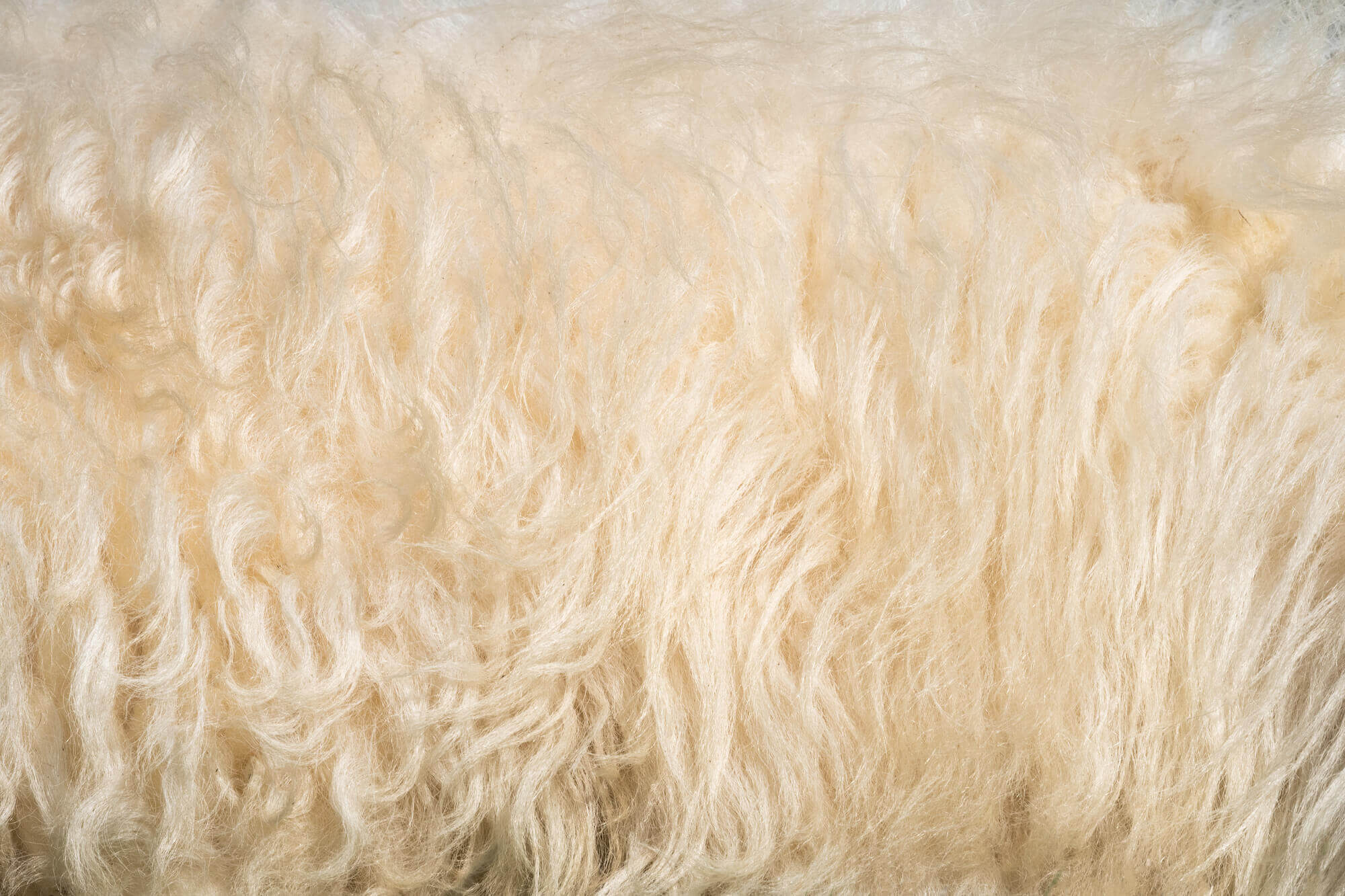 12 Dec

A comfortable household item: Lining Sheepskin

Clothing and other items made of animal skin have been used as portable insulation systems since ancient times. Natural lambskin is still used today as one of the most well-liked historical insulation systems. Lambskin also has a long history of use in clothing, especially for wool-lining sheepskin, shoe or boot insoles, fleece sweaters, and many other items. A sheepskin liner undoubtedly continues to be one of the people's most desired must-have accessories for a number of reasons. Here are the details for lining sheepskin.
What is Lining Sheepskin?
Knowing what medical sheepskin is can help you explore the health advantages of using sheepskin liners, which have a variety of uses. Given that there are also apparent advantages of sheepskin for infants, these advantages are not mutually exclusive to one age group. To illustrate how versatile sheepskin usage can be we can give the example of the sheepskin liner pram which is frequently preferred by parents to keep their little one cozy and warm during cold weather.

Sheepskin is distinguished by having fleece on one side and leather on the other. Because it offers soft comfort and insulation, the wool-lined side is typically worn inside clothing such as coats, jackets, gloves, and boots. In wallets, purses, and bags, the interior wool adds more style and decoration.
Both people who want to add warmth and people with sensitive feet will also benefit greatly from a sheepskin lining. Sheepskin lining boots and shearling lining coats provide great benefits and comfort for everyone regardless of age.
Benefits of lining sheepskin
The products made from sheepskin have a variety of health advantages, from medical to psychological. Regardless of age, everyone from infants to adults can enjoy the comfort and quality of sheepskin liner. Benefits for adults are as below;
It can keep you warm and thereby help you avoid illnesses brought on by extreme temperatures.
Sheepskin liners for shoes have the potential to wick away moisture from your skin. The lanolin in the leather naturally kills microorganisms.
If you can find a high-quality sheepskin liner that you can use as clothing or a garment, it can inspire confidence.
Along with other complementary items such as shearling lined trainers, fur lining parka, or sheepskin lining boots, it can be worn as an accessory.

Infants also enjoy this ancient insulation item;
As previously mentioned, sheepskin liner for pram can be used as a liner to insulate your stroller and your car seat to make your baby more comfortable. Sheepskin for infants offers a number of additional fantastic advantages, such as:
It can keep a baby cozy and content.
Sheepskin lining can remove moisture and lessen excessive sweating, rashes, and other moisture-related ailments in your baby.

Erdogan Deri is here to help you pick the best fur-lining shoes, coats, and accessories for yourself or your baby to have a comfortable and cozy winter. Start browsing our range of sheepskin linings to see the best lining sheepskin prices in the market, and shop the bespoke handmade pieces on our website.
FAQ
Are shearling and sheepskin the same?
The short answer is that shearing is the process of tanning and conditioning a lamb's skin while the fur is still attached. Both coats or jackets made of sheepskin or shearling are frequently referred to using the same terms. Shearlings and sheepskins, on the other hand, are both just lamb's hides.
How much does a lining sheepskin cost?
Sheepskin prices changes depending on the brand and item you would like to purchase.
How to store lining sheepskin?
Avoid being exposed to direct sunlight because UV will harm natural fibers and fade dyed sheepskins. Because natural leather pelts can deteriorate in moist or damp environments, avoid doing so. You should treat sheepskin as if it were a member of the family.
Contact now for more detail.