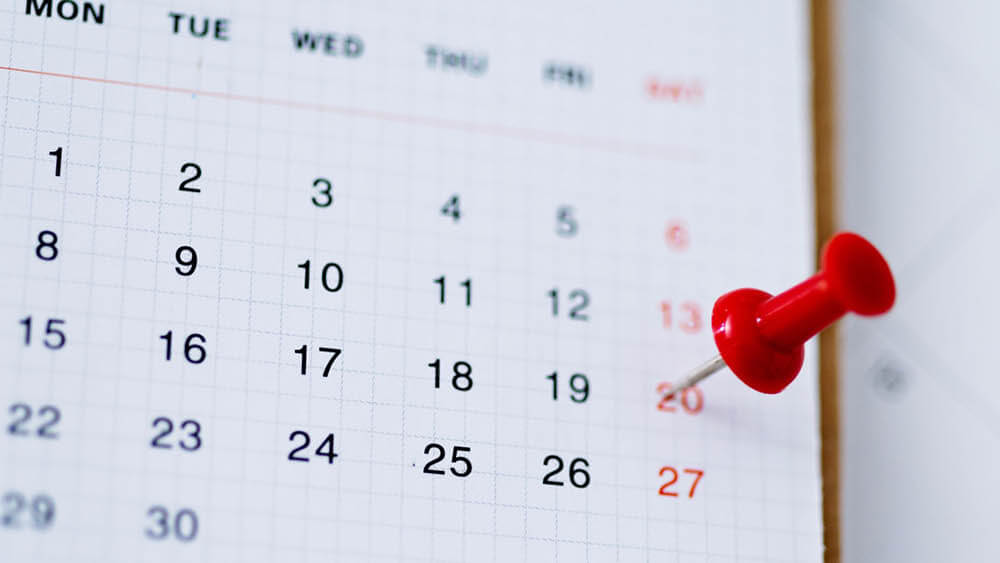 30 Jun

Our Fair Calendar Of The Year 2015

We will continue to launch the chrome-free leather and fur products made by using Easy White technology in international leather fairs. Our Easy White product group get high demand from especially European shoe manufacturers, will get high demand because of the positive effects on the environment and health in 2015 and the following years.
With the Easy White technology, the amount of water used in the leather process decreases by half and the amount of salt in waste water is less than 80%. The furs tanned in this way do not contain chrome, alkalis and acids. Thus, there is not any environmentally harmful waste and also leather & fur products that have positive effects on human health are produced.
As a result of the fact that we are the first tannery in Turkey using the mentioned technology and we attribute more importance on R&D efforts, we are glad to see the appreciation from our customers and motivate us to carry out more research on this field.
As well as our chrome-free leather processing technology, we will launch shoe & garment & shoe fur and cavallino products for the fashion industry. In addition, you can review our leather fur fair calendar of the year 2015 that we will also exhibit our medical sheep leather products.
In addition to the leather fairs, in order to launch the winter collection of our footwear brands, Pegia and Art Goya, we will exhibit our products in Riva Del Garda (Italy), Micam Milano and Aymod (Istanbul) footwear fairs as a participant.
Also we will offer our "Waterproof Pegia" collection that we developed in UGG boots category
We thank to our friends and customers for coming to these fairs that support our achievements and help us to reach our objectives.