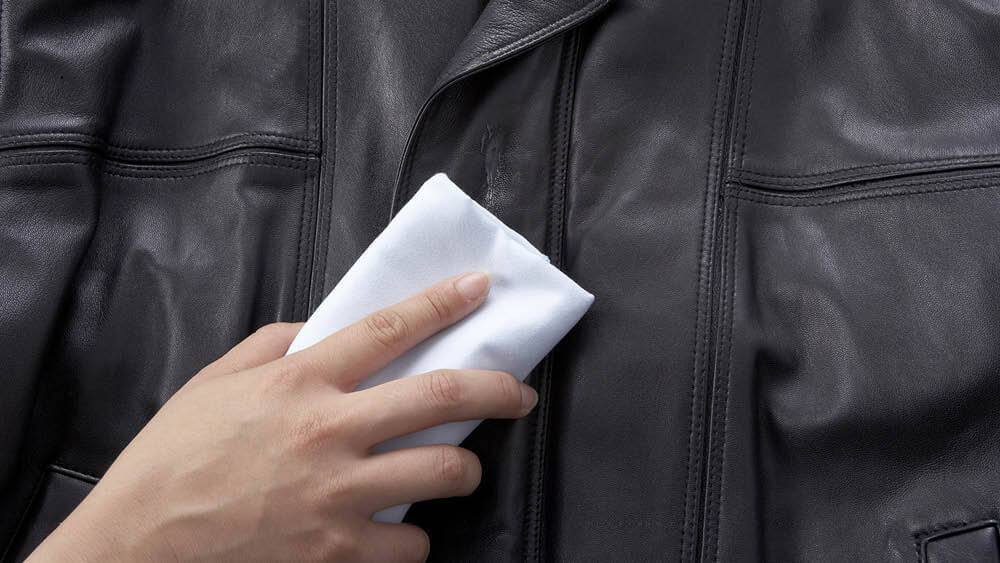 08 Jul

Shearling Coat Protection

High quality coat from natural shearling is a good way to invest money because it will take care of
your everyday winter look as well as not letting you to get cold during the frosty weather. Unlike
other fabrics, shearling needs more attention to be paid to its protection and care. Just keep some
things in mind, if you want to clean your shearling coats without any troubles.
Rules to take care of shearling coats
If you want to know how to take care of shearling coat you've recently bought, just look through its
label, manufacturers usually leave some recommendations about goods protection and washing. Try
to follow them in order to provide your coat with a maximum level of defense from occasions.
Here are also some general tips which may help you to protect women's shearling coat:
Don't wash shearling coats in a washing machine or in a dryer because shearling products
should be dry cleaned or at least air dried. In case of washing this kind of clothes in a washing
machine and using a dryer, you risk to kill a high quality product made of natural materials
 If you don't want to let dirt to get soiled into your coat, it is strongly recommended to make
regular small cleanings. Otherwise your shearling coat will become extremely dirty and it will
be difficult or even not possible to deal with the dirtiness
Keep your shearling coat away from radiators, high heat sources and open flames because it
definitely will damage your shearling and even leather jacket
Don't hang up your shearling coat for a long time in places with strong sunlight because it
can cause bleach
Plastic garment bag should not be used for long term storage because it doesn't breathe and
cannot provide your clothes made of natural leather with high level of defense from
moisture. Use a cloth garment bag instead because it allows for air movement
Try not to hang your shearling coat in tightly stuffed with other clothes places. Otherwise it
will hang unnaturally, in contorted way
When your shearling coat is wet, let it air-dry. Don't use radiators and heaters to dry
Try to make a good clean for your coat after winter season. If you don't do this, salt and
solvents unremoved from this kind of clothes will slowly destroy it. Just clean it well when
spring comes and forget about it till the next season
Adhesive stickers should not be put on a shearling coat because they can put out some fabric
when removed
As a conclusion
As you can see, it is not so difficult to protect and take care of your shearling coat. One thing you
need to remember is that shearling has some differences from other materials and requires special
way of care.
Wide range of natural shearling coats from well-known Turkish manufacturer is available here.
Contact now for more detail.