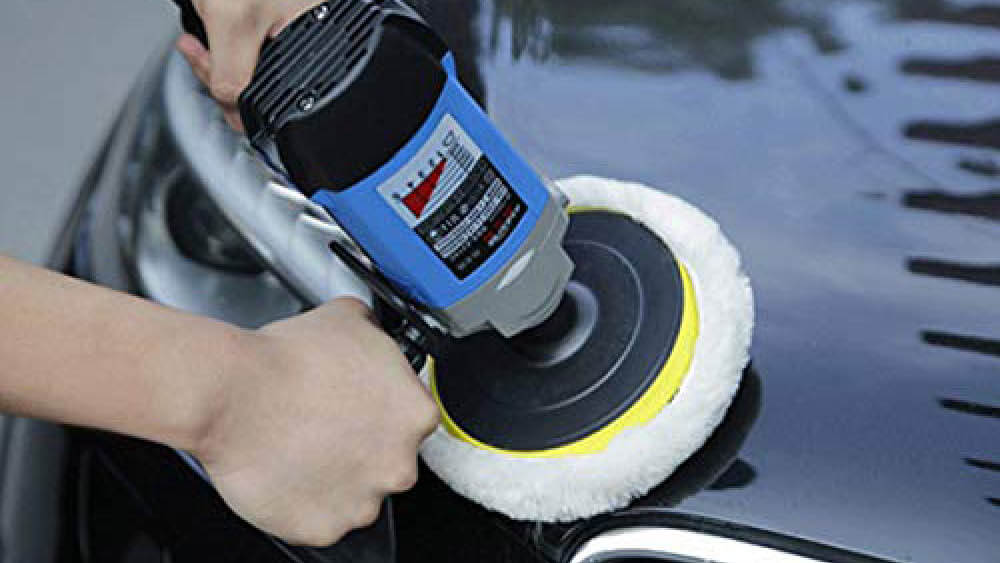 08 Jul

Sheepskin For Polishing Pad

Sheepskin polishing pads are used for car cleaning. They clean much better than foam pads and easy to use at the same time. For some jobs sheepskin polishing pads should be the only possible choice. Wool pads are easy to handle thanks to theirs long fibers.
Advantages Of Sheepskin For Polishing Pad
Easy to handle, more professional cleaning, more optimized for cutting and buffing applications Producing less heat than foam pads. It means the risk of the polishing surface damaging is lower. But it is really important to buy natural sheepskin because synthetic one produces more heat Thanks to natural sheepskin's ability of self-cleaning, you will use such kind of material over the years not being afraid of its conditions
Leading Turkish Producer Of Sheepskin For Polishing Pad
Erdogan Deri produces sheepskin for polishing pad, and it is one of the best known manufacturers of such kind of goods in Turkey. All products made under the Turkish brand are as free from harmful chemicals as environmentally safe.

Contact now for more detail.